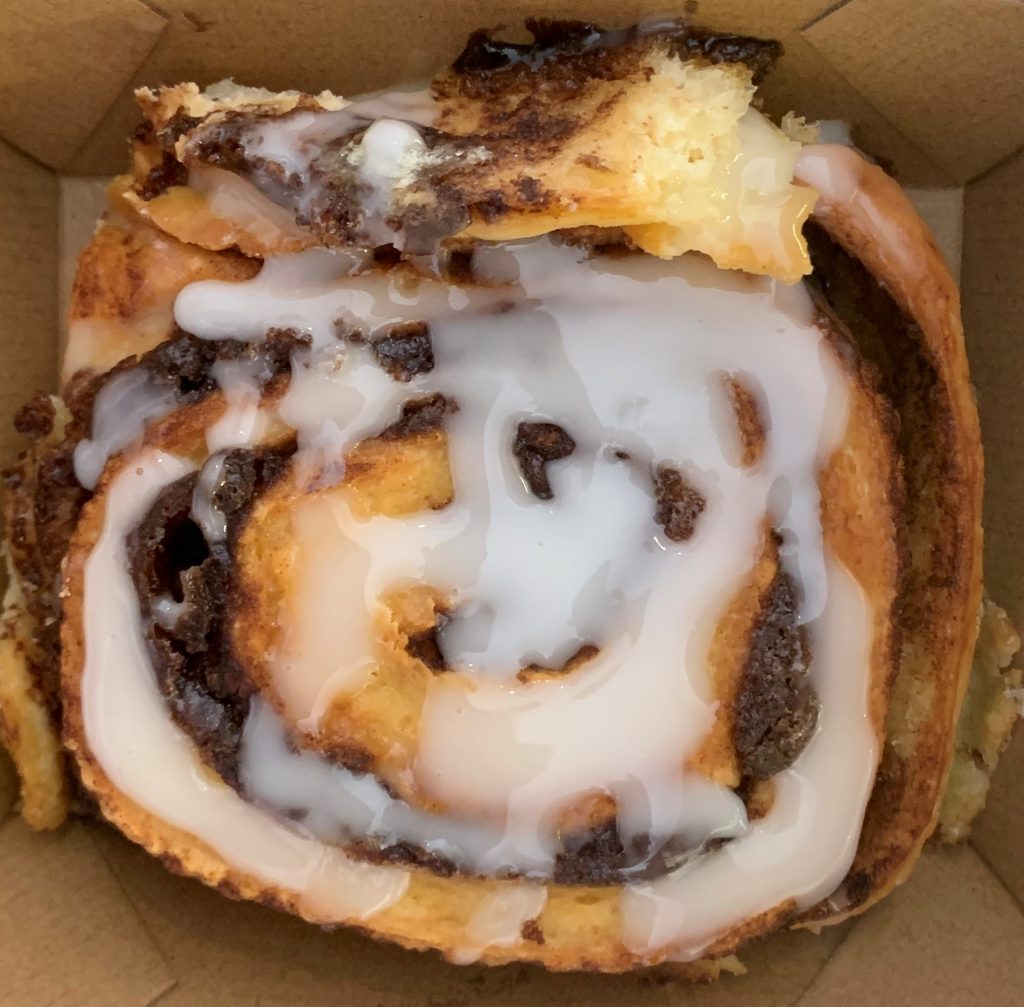 Traditional business teaches us that the first steps to a successful business – are to
Understand who your customers are,
Find out what they want and
Offer them what they want
But this premise is based on these assumptions
These are your customers
These customers know what they want – and
You know how to give them what they want.
This starting gate advice also has you searching outside of yourself, trying to be something you are not and offering something that you may not be good at. In the hope of being successful.
At the end of this trifecta, you may find that you have stretched yourself too thin trying to please everyone. You may also find yourself wondering what your differentiation is, and worse than that, through this process you may have lost your passion and yourself as a business. Who are you? And what makes you special?
A Conscious Business understands that the first step to a successful business is to understand who you are. Focus on what you are passionate about and great at and offer that!
Just take the North Street Store (in Perth, Western Australia) and their famous cinnamon scrolls as an example.
Urban myth has it that the owner took 10 years to perfect this destination bun and now they sell over 2,500 scrolls per week!
The Beerfarm, a boutique brewery from the Margaret River region, has even used the North Street Store's cinnamon bun and apple turnover as inspiration for their new beer – Flake It Till You Bake It – a medium-bodied ale.
If the owners of North Street Store were to research me 10 years ago – I would have opted out. I would not have considered myself as a cinnamon scroll customer.
What would I have wanted back then? Probably the perfect almond croissant. And this information (if they had listened to me), may have sent them on a not-so-successful quest.
What do I do today? Stop off at the North Street Store and sometimes wait in line for 15 – 20 minutes for what? A cinnamon scroll.  Who would have guessed, thought, believed!!
Come to think of it, it is a spiral and I love spirals, and it's a brioche one at that, with icing on top!
My point is, stick to who you are, what you are great at, passionate about and love – that is your unique differentiation and that will attract the right customers for you (even if they don't know it yet)!  You could also be a muse for a beer!
Start with you.
X Cath
Conscious Business
Integrate your truth
If you are a business owner and would like to get clarity and confidence about who you are as a business, I offer one on one coaching through my unique Creating Brand Energy process. This will re-ignite your passion for your business and leave you in no doubt as to who you are as a business and your differentiation. Send me a message cath@consciousbusiness.net.au to learn more.
A fantastic process which has helped clarify our business culture and direction moving forward. A lot of fun and incredibly insightful. Craig Peterson – ICS Australia