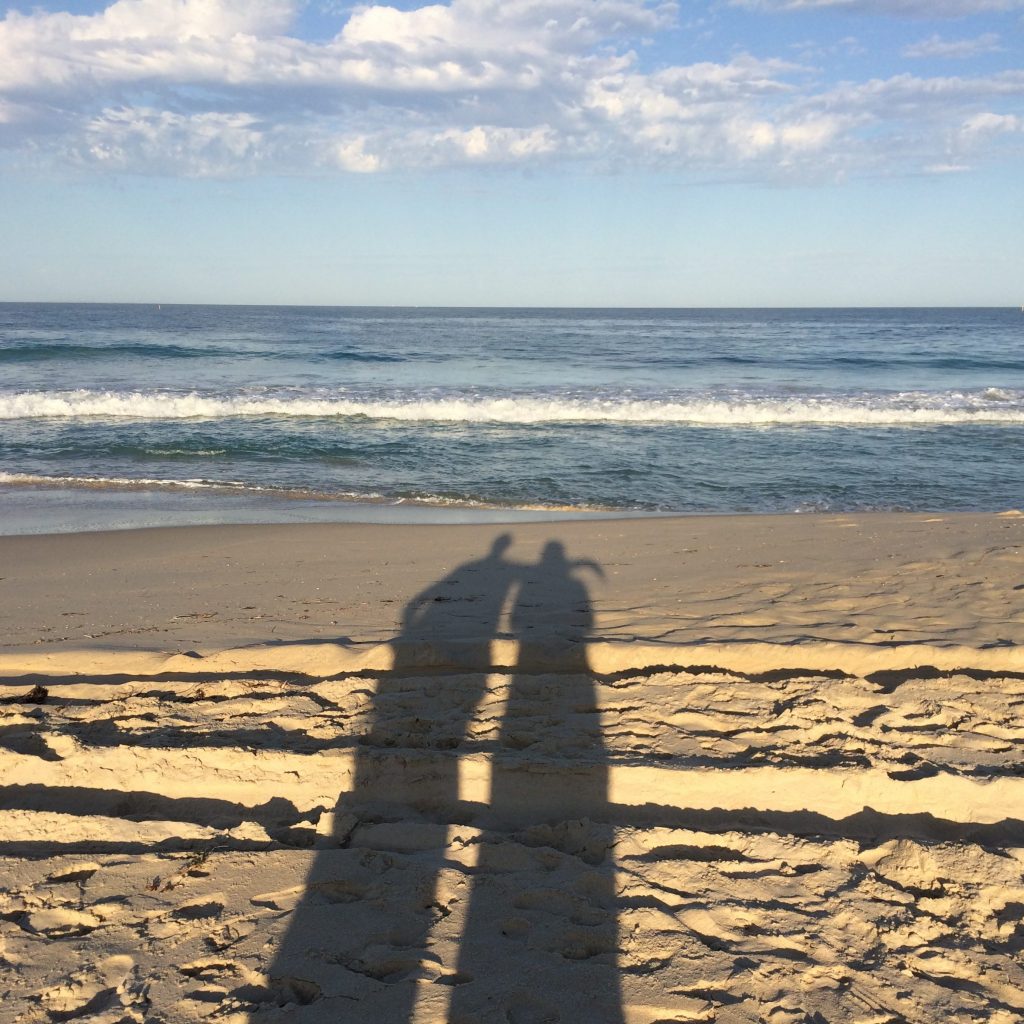 Relationship
Acquaintance
Connection
Togetherness
Couple
Partnership
Gathering
Group
Team
Tribe
Family
Friendships
Circle of friends
Collaboration
Community
Society
We all want to connect.
We all want to belong.
We want to enjoy the company of others.
We want to feel safe and secure.
Through our relationships we all seek emotional security.
What emotional security are you offering as a business and Brand?
By defining WHO you are as a business and brand;
By defining all of your relationships and understanding each unique value exchange;
You can understand the emotional security you offer.
With this understanding and by adhering to your Brand Values to keep you on track,
You can offer emotional security to your customers
and manage the consistent delivery of this emotional security with everything you do.
You can let others know they can be friends with you, trust you and love you.
It's safe.
X Cath
Conscious Business
Integrate your truth
SaveSave
SaveSave
SaveSaveSaveSave
SaveSave
SaveSave
SaveSave
SaveSave
SaveSave
SaveSave
SaveSave
SaveSave
SaveSave
SaveSave
SaveSave
SaveSave
SaveSave
SaveSave
SaveSave
SaveSave
SaveSave
SaveSave
SaveSave
SaveSave
SaveSave