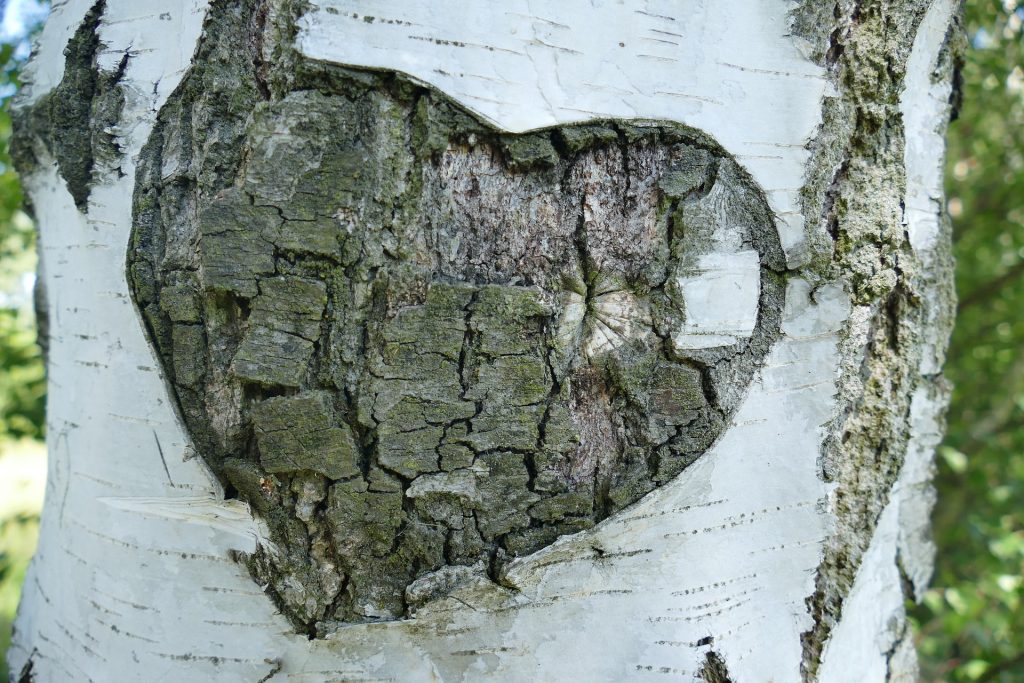 My Purpose for Conscious Business is to help my clients feel – 'I AM my business'.
We all want to invest who we are into what we do.
But who are we?
That's the purpose of life isn't it?
Playing in this playground of Earth to discover why we are here?
What feels right, what feeds us and fuels our soul?
And learning what distracts us from who we truly are.
It's a game, it's life's puzzle for us to each find our own meaning.
When we align with our true nature, our life flows, expands and is enriched.
We are searching for that something we can plug our energy into.
That is going to energise us in return.
We are searching for this energising, supporting and sustainable connection.
Plug into your I AM of business.
When you can live who you are through what you do.
That is a winning formula.
X Cath
Conscious Business
Integrate your truth
SaveSave
SaveSave
SaveSaveSaveSave
SaveSave
SaveSave
SaveSave
SaveSave
SaveSave
SaveSave
SaveSave
SaveSave
SaveSave
SaveSave
SaveSave
SaveSaveSaveSaveSaveSave
SaveSave